Posted on
By Michael Guthrie
Posted in blue planet, blue planet surf, foil, hawaii, honolulu, info, kona street, move, moving, new location, news, stand up paddleboard, sup, sup hq, sup rental, surf, ward ave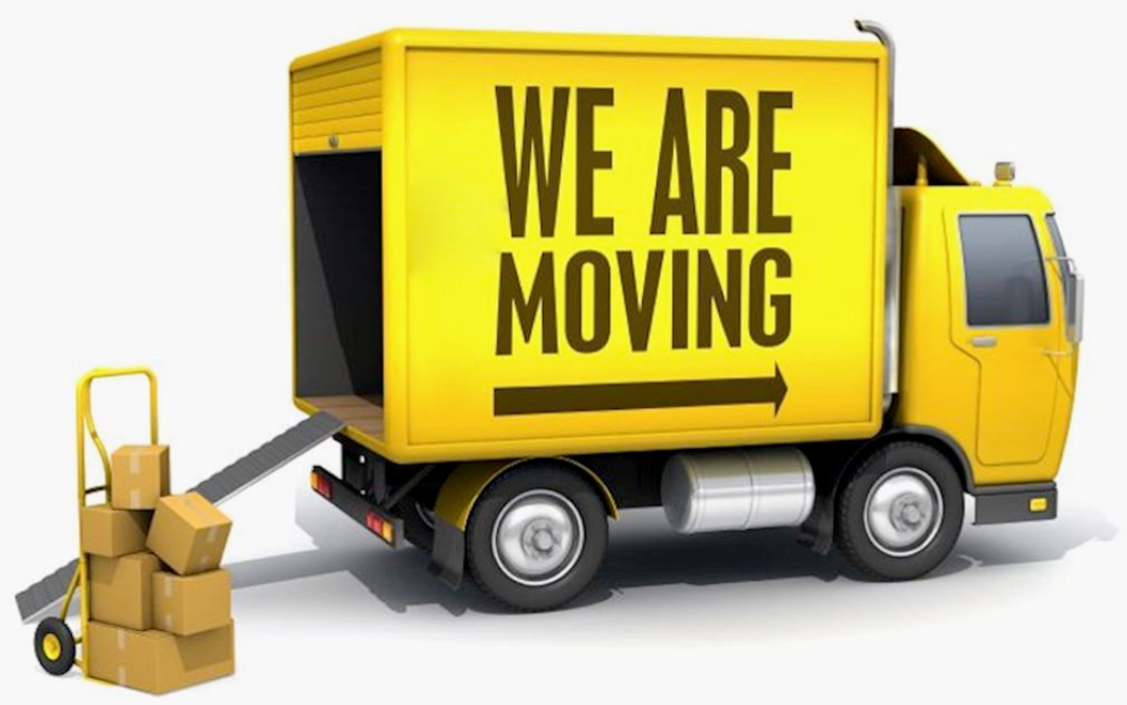 A brief description about our move to our new location on 1221 Kona Street, Honolulu, HI 96814
Aloha Blue Planet Ohana,
We just wanted to give an update on our current situation at our Ward Ave location. Due to a confluence of factors, we will be moving to 1221 Kona Street, Honolulu, HI 96814 (https://bit.ly/39by97Y).
Thanks to our wonderful customers and staff, we had a great 10 year run at our Ward Ave location, but we are really excited about moving to our new location.  The new shop is less than a mile away and with ample parking. We will continue operations at our Ward location until the end of February and will be opening at our new Kona Street location in March. We plan on having a soft opening while we get everything set up and will do our best to keep you updated via social media and email. If you have any questions, please feel free to call the shop 808-596-7755. If you are not sure what to get, please come to our clinic next Sunday, Feb. 16th and try our fleet of over 40 demo boards that will also be available to purchase at great prices, for details: https://www.blueplanetsurf.com/service/free-sup-clinic/
It's a quick turnaround and will be a lot of work for us to move in such short order, but we will continue to strive to provide the great customer service we always have and look forward to making our new location your go to surf/sup/foil shop. In conjunction with our move, we are blowing out inventory to help make the move easier: $799 for all Blue Planet board 2019 models and older (board & fins & exclude carbon boards), $499 for our Rock Solid boards, and we will also be running an online auction,  For those living off-island, you can shop or bid from home and have the board shipped to you.
Online Auction Link: https://www.32auctions.com/blueplanetsurf2020auction
Mahalos, Blue Planet Crew
This video has some more information on the move and shows the racks we are building for the new shop: