Posted on
By Robert Stehlik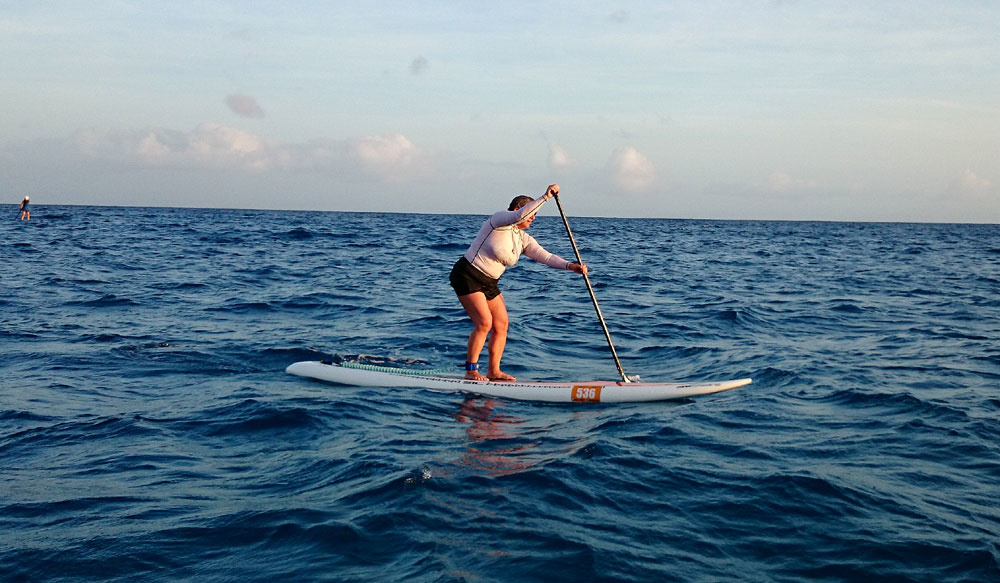 Wednesday Downwind and Time Trial SUP Group Sessions
Weekly SUP Downwind or Time Trial Session
by Jeff Chang (Wet Feet and Stand Up Paddle Association of Hawaii)
and Robert Stehlik (Blue Planet Surf)
Oahu Residents
First Session - FREE for Oahu residents with valid Hawaii ID (equipment not included)
Equipment Rental - $40 contribution to the non-profit SUPAH for equipment rentals. Please contact Jeff Chang/Robert Stehlik to arrange for a board, paddle and leash
Single Sessions - $15/each contribution to SUPAH
Annual Pass - $150/year contribution to SUPAH for an annual pass with unlimited attendance per calendar year
Visitors
First Session - $15 contribution to SUPAH
Equipment Rental - $40 contribution to SUPAH for board, paddle and leash. Please contact Jeff Chang/Robert Stehlik to arrange for equipment. 
Single Sessions - $15/each contribution to SUPAH
Annual Pass - $150/year contribution to SUPAH for an annual pass with unlimited attendance per calendar year
Please contact us at least 48hrs in advance if you need to arrange equipment rentals (Blue Planet Surf - 808 596-7755). For a list of available demo boards, please visit the following link:
Stand Up Paddle Association of Hawaii (SUPAH) Mission: To promote SUP training, racing and youth development. 
DOWNWIND
Hawaii Kai to Kahala run (GPS about 5 miles)

Meeting place in Kahala (meeting places and times will vary depending on conditions and season)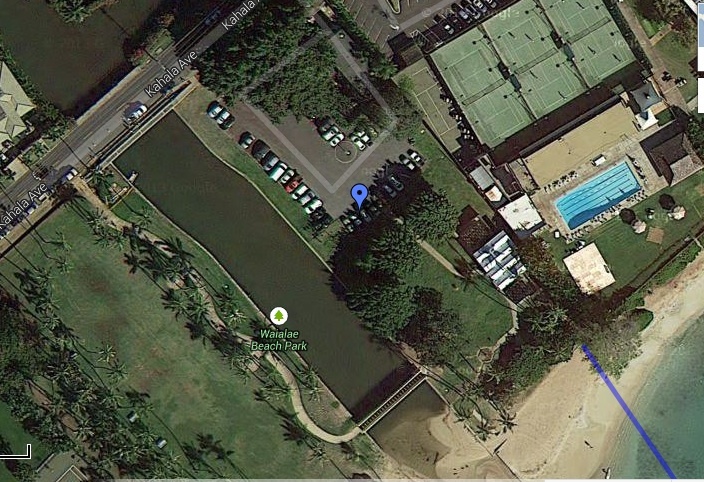 TIME TRIALS
Time trial run in Moanalua Bay (GPS about 2 miles)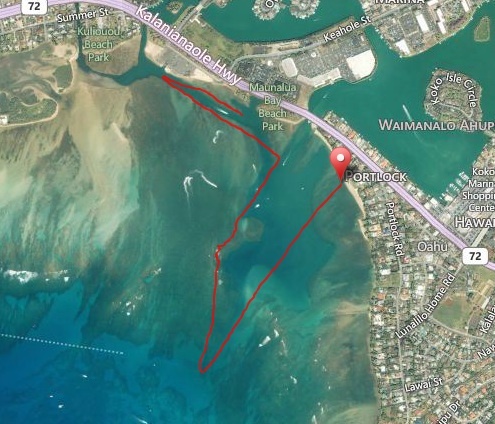 RACE RESULTS
For race results from previous sessions, please CLICK HERE
FACEBOOK - OAHU DOWNWIND PADDLERS
To join the ODP Facebook group, please CLICK HERE
WEEKLY NEWSLETTER and THIS WEEK'S SESSION'S INFO
Please visit the following page to get more info and sign up for our weekly newsletter detailing the current week's session: CLICK HERE
MORE INFORMATION
For more info, please CLICK HERE.