Posted on
By Robert Stehlik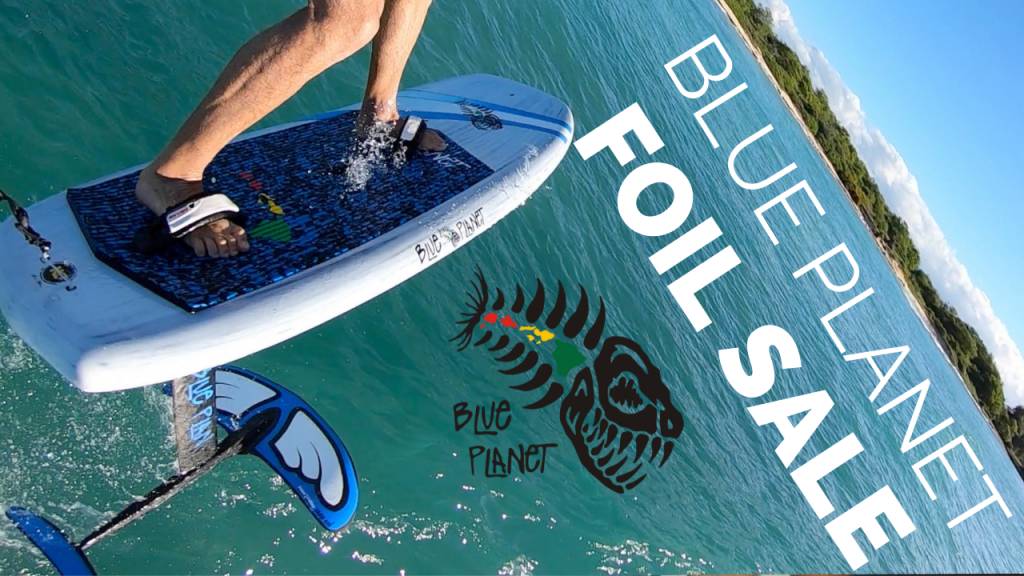 Foil Sale at Blue Planet Surf (Hawaii)
Sale: buy any foil board at Blue Planet and get a foil at half price!
Now is a great time to start foiling, we make it easy and affordable at Blue Planet. The complete foil package deal is available for all Blue Planet Easy Foiler models and Prone Foil surfboards as well as Jimmy Lewis and Starboard Foil boards and any used foil board in our shop. Foils available at 50% off are: Easy Foiler Foil sizes S, M, L and multi foil wing sets: S/M, M/L, and S/M/L. Half price is also available for the Rock Solid foil. Limited time offer and limited availability.
For more information, these are some of the videos mentioned with more details on boards and foils:
Easy Foiler V1 models: 
Easy Foiler V2 models: 
BP Prone Foil models:
Easy Foiler Foils:
Rock Solid Foil:
Free air cargo shipping: 
Foil Safety video and "How to Foil" videos: https://www.youtube.com/playlist?list...
Please contact us if you have questions, need help deciding or can't place the order online.
Please call us during business hours (open daily from 10 am to 6 pm Hawaii time): 808 596 7755 or email: [email protected]
Thank you & Aloha,
Robert Stehlik
video credit: Mike Mendez drone footage