We are stoked to announce that Blue Planet boards are now available in New Zealand.
Please watch the video for details:
Our boards are available now at the SUP Centre: https://www.supcentre.co.nz
and at Ocean Culture: https://oceanculture.co.nz
Please visit the new Blue Planet Surf NZ facebook page for details: https://www.facebook.com/Blue-Planet-...
The lastest 2020 Models currently available in New Zealand (as of December 2019):
7'6 Easy Foiler
8'8 Allgood
9'2 Sweetspot
9'6 Big Neptune
10'2 Easy Model
10'6 Multitasker
video credit: Adam Firth photography
check out the Auckland Paddlefest: https://www.aucklandpaddlefest.co.nz
thanks to the Ray White Maguires One Team
I'm looking forward to the National event on Feb. 22. and 23.
Aloha, Robert Stehlik
Update Feb. 2020:
If you are in the Auckland area and are interested in meeting with me to talk about board design and construction, SUP surfing, racing, foiling and wing foiling, please come to one of these events, for more information on our boards at the SUP Centre, please click here.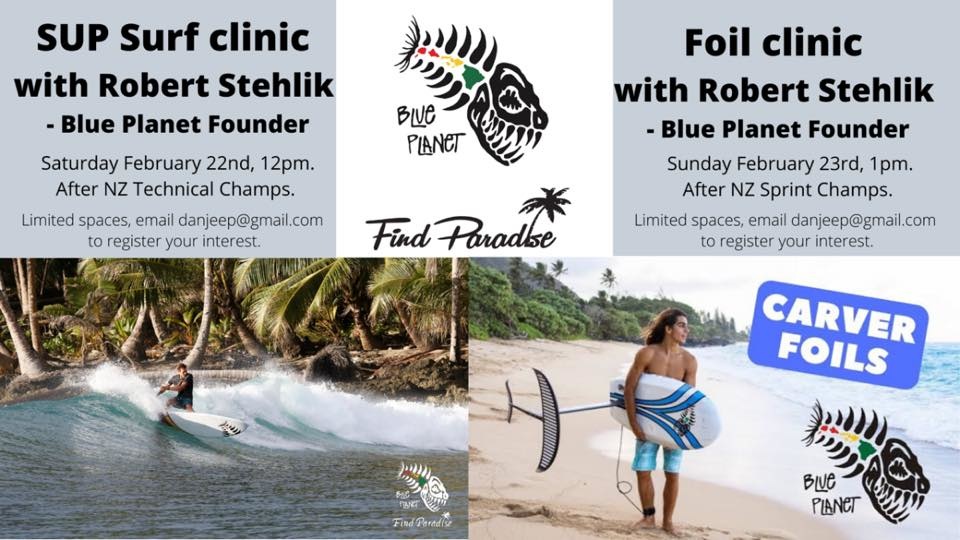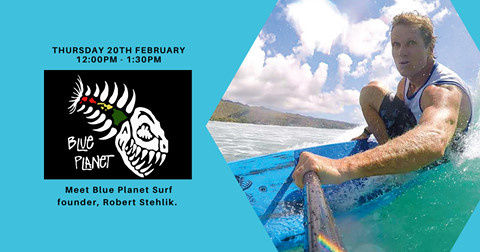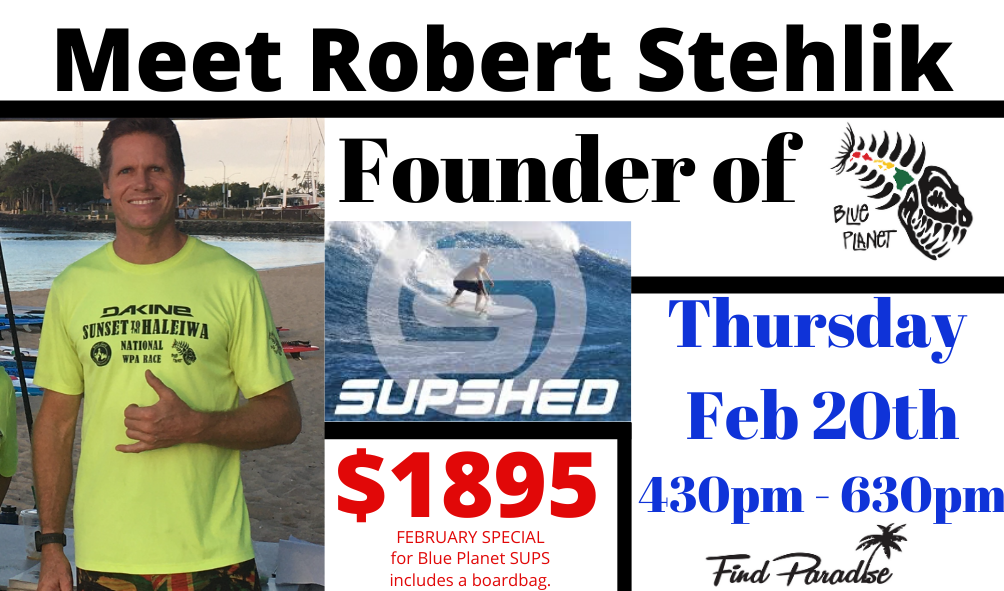 I also mention my New Zealand trip and news about our shop moving at the end of this video: