Posted on
By Robert Stehlik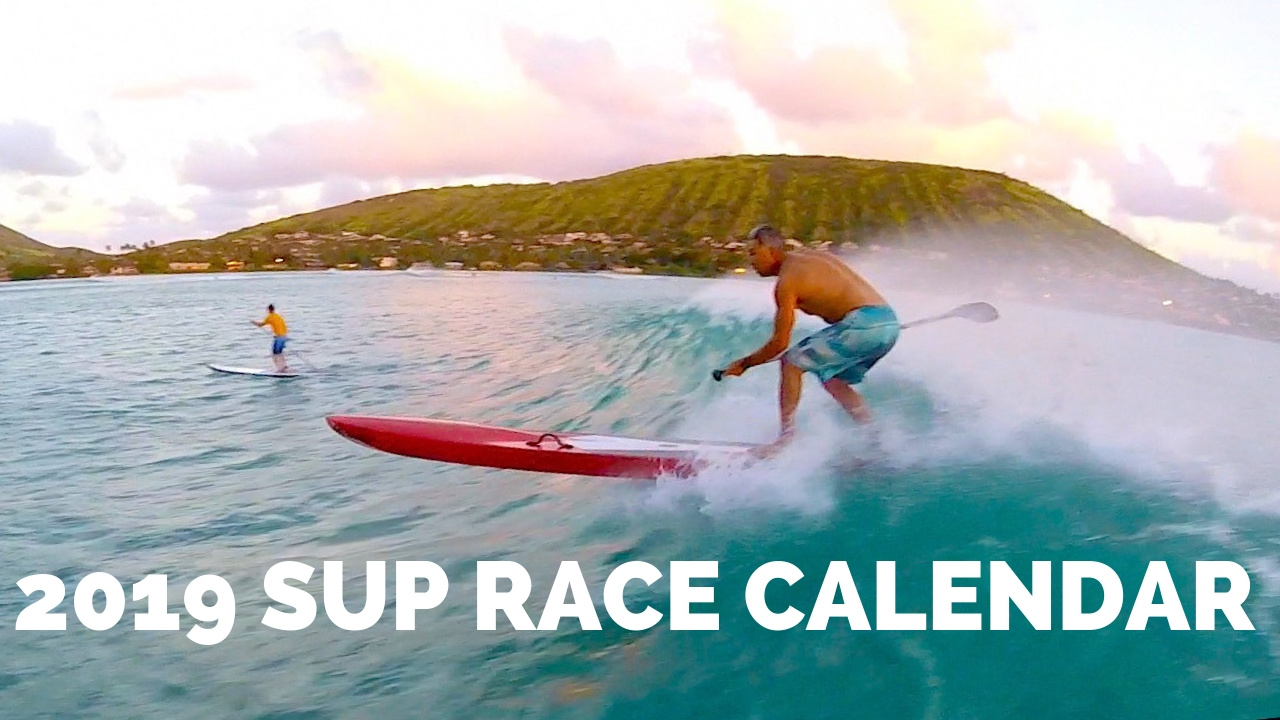 Stand Up Paddle Racing Calendar dates for Hawaii SUP races
2019 SUP Race Calendar
We are looking forward to a great 2019 Stand Up Paddle and Paddleboard racing season. 
As usual our friend Jeff Chang from Wet Feet Hawaii worked hard with all the event organizers to compile a list all the dates for the 2019 SUP and Prone Paddleboard racing events in Hawaii and to avoid scheduling conflicts.
The schedule with race organizer contact information is posted on a spreadsheet.  To open the spreadsheet with the most up to date race information, please click on the link below.
We hope to see you at the races!
Aloha, Robert Stehlik
direct link: http://www.wetfeethawaii.com/2019-SUP-Race-Schedule.pdf